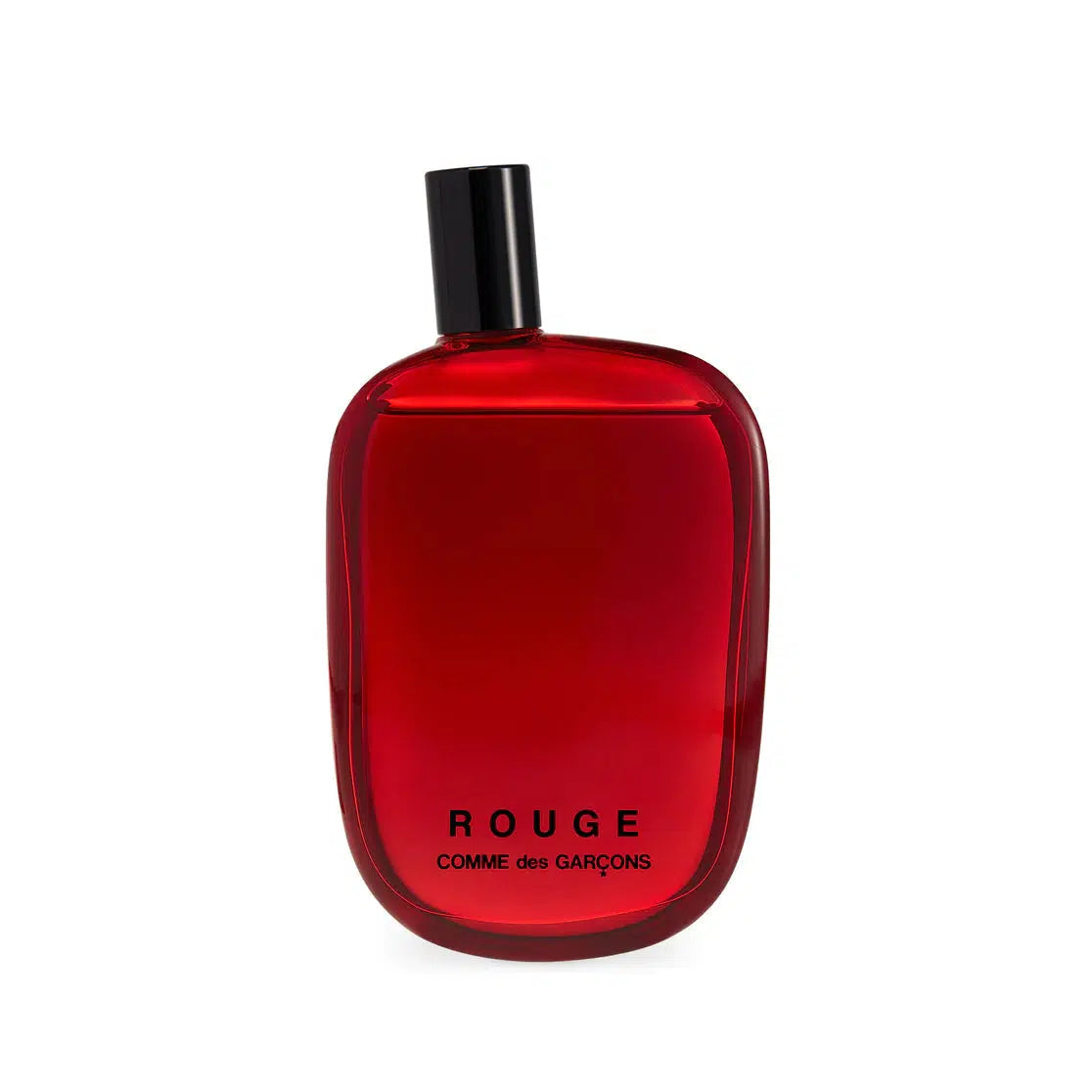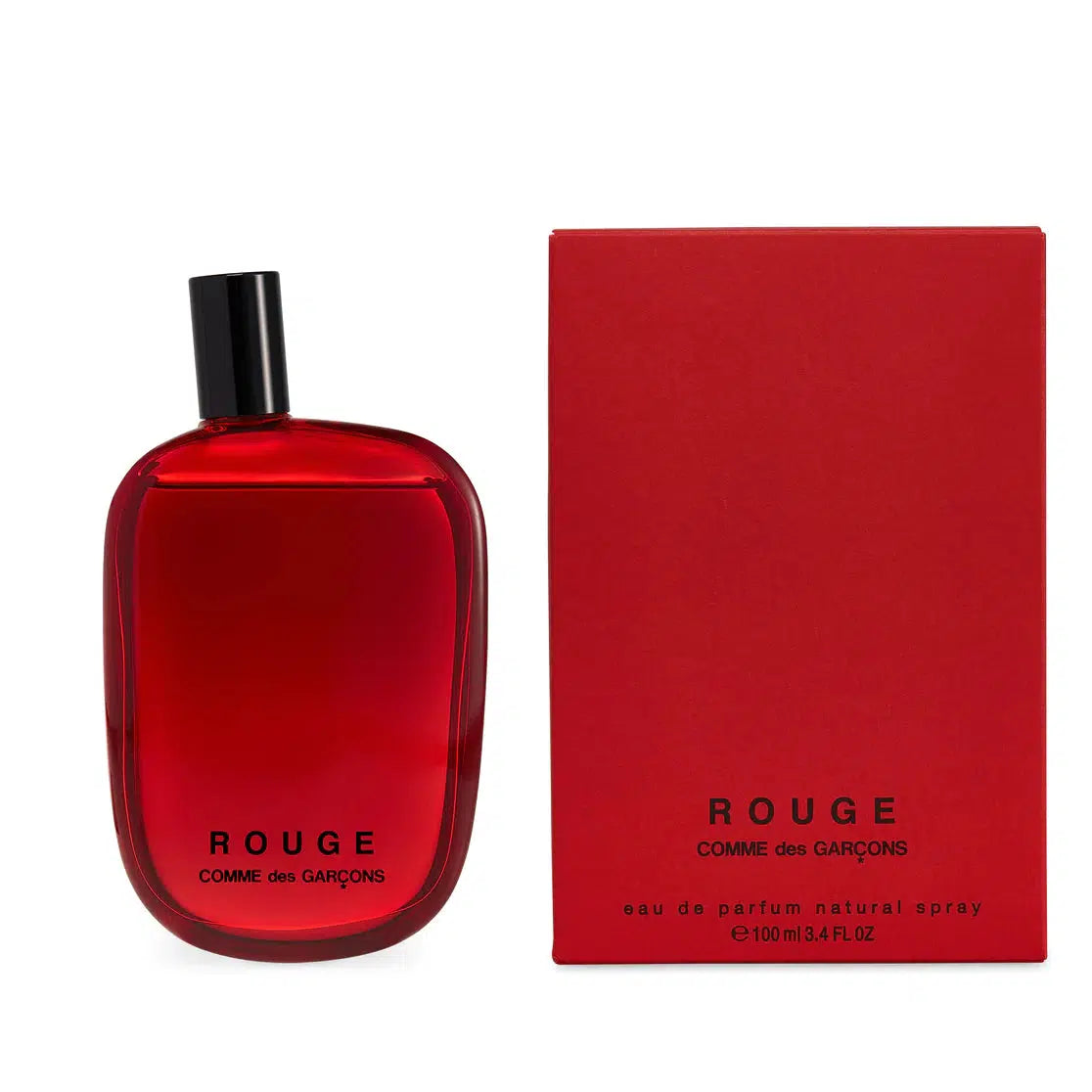 Rouge - Eau de Parfum by Comme des Garçons Parfum: This fragrance is a captivating blend of seductive incense entwined with the essence of vegetal roots. It boldly sets ardent woods aflame, revealing a resinous depth illuminated by the bright notes of beetroot. It's a ceremonial clash of contrasts, a radical revelation of harmonies that blaze with intensity.
Notes:
Spicy Sweet Pink Peppercorns
Indonesian Ginger
Earthy Emissions from Fresh Sliced Beetroot
Egyptian Geranium Leaves, Minty and Metallic
Sticky Incense
Woody Patchouli infused with Aromatic Amber of Cistus
Rouge - Eau de Parfum is a fragrance that defies convention. From the spicy sweetness of pink peppercorns to the luminous intensity of Indonesian ginger and the earthy allure of fresh sliced beetroot, it's a scent that embodies a sacred sensuality. Experience the striking harmonies crafted by Comme des Garçons Parfum.
UK £5.99 (Free on orders over £200)
EU £24
US £25
International £35