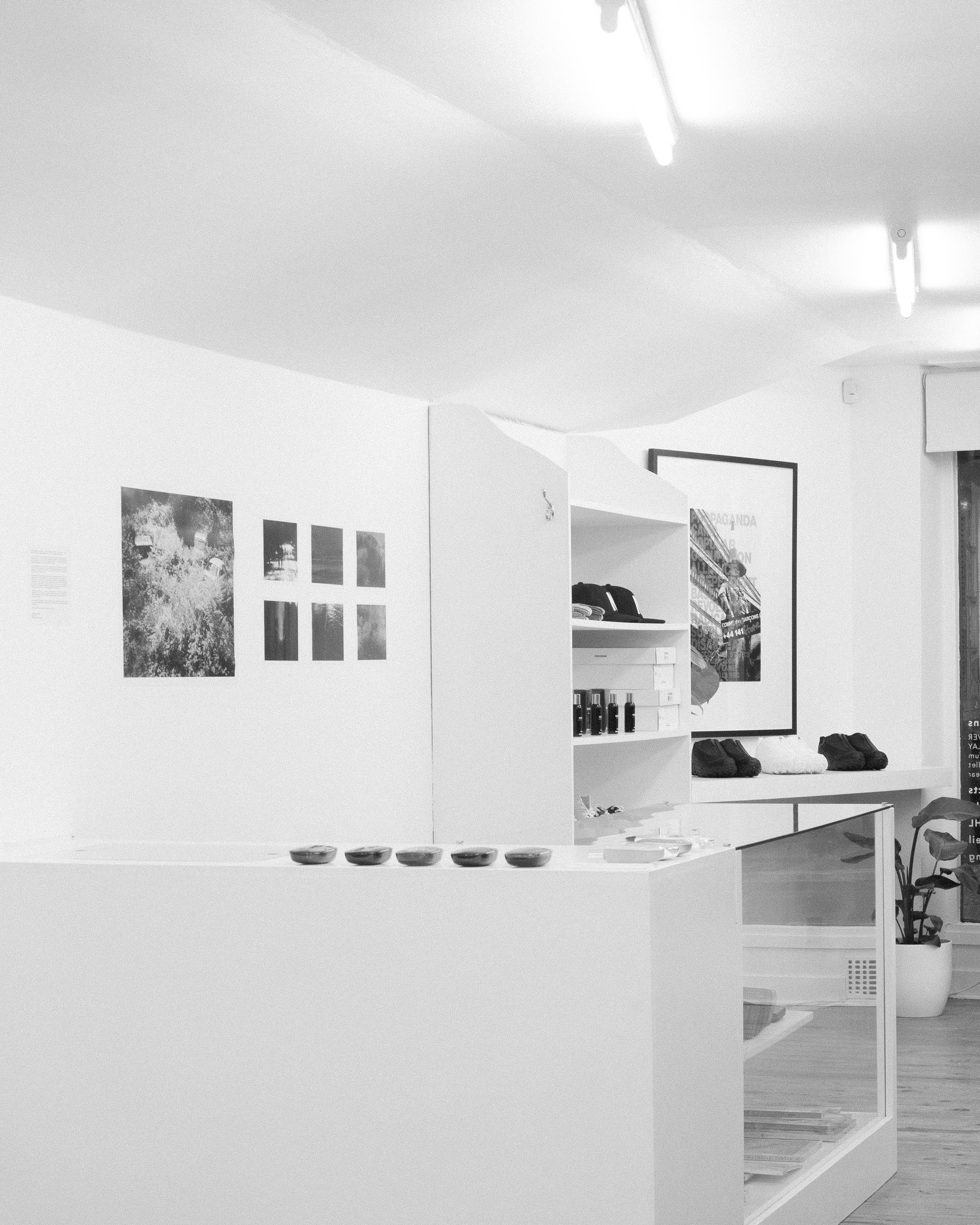 Returns
If you're unsatisfied with your online order for any reason, you can request an exchange (subject to availability) or a refund for full-price items. To be eligible, the products must be in unworn, unused condition with all tags attached and returned within 14 days of receiving the order.
Please note that return postage costs for exchanges or returns are the responsibility of the customer unless otherwise agreed upon by W2. Exchanges will be processed immediately upon receiving your original purchase.
To initiate a return, you must contact us at info@w2store.co.uk and provide your order number. Returns received without an order number will not be processed.
Keep in mind that final sale items cannot be returned or exchanged. In-store purchases of full-price items are subject to a 14-day return policy, provided the item is unworn and still has its tags attached, customers can request an exchange or refund. We will not accept returns for non-faulty items that have been worn and/or had their tags removed under any circumstances.
Please be aware that returns and exchanges outside of the specified time frames mentioned above will not be accepted.
Faulty Items
We will only accept returns of faulty items if the products were initially faulty upon delivery to you. Upon receiving any items returned as faulty, we will inspect them, and any items showing signs of fair wear and tear will not be considered faulty.
If we have a replacement item in stock and available, we will gladly replace the faulty item. When contacting info@w2store.co.uk regarding your return, please specify if you would like a replacement.
Faulty goods must be returned to us within 14 days of being received by you. If a replacement is unavailable, you will have the option of receiving a credit note or a refund equivalent to the item's purchase price, including any associated shipping costs. Please allow up to 7 days for credit card refunds to be processed.
If you have any questions about your order or delivery, please reach out to info@w2store.co.uk, and we'll assist you in resolving any issues.