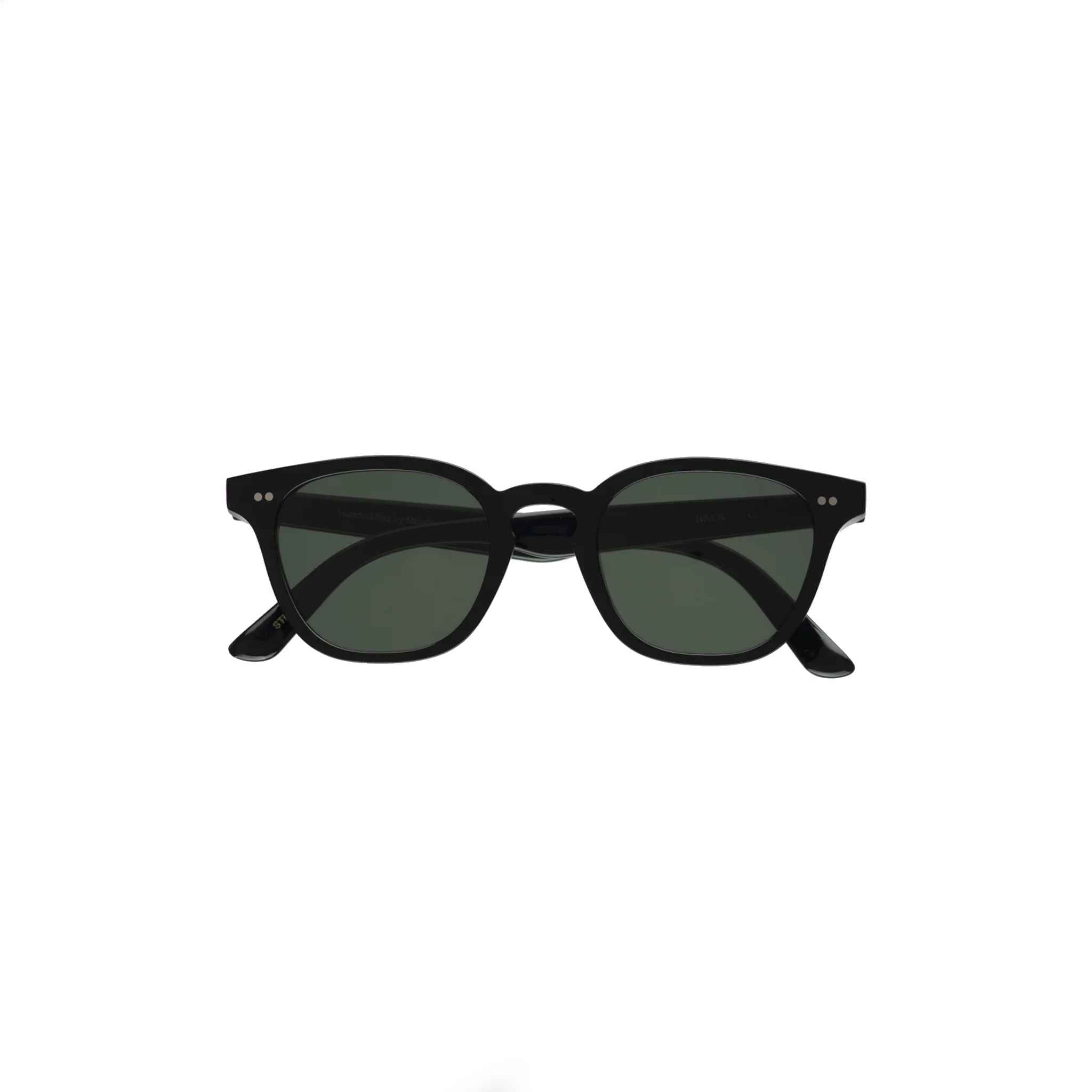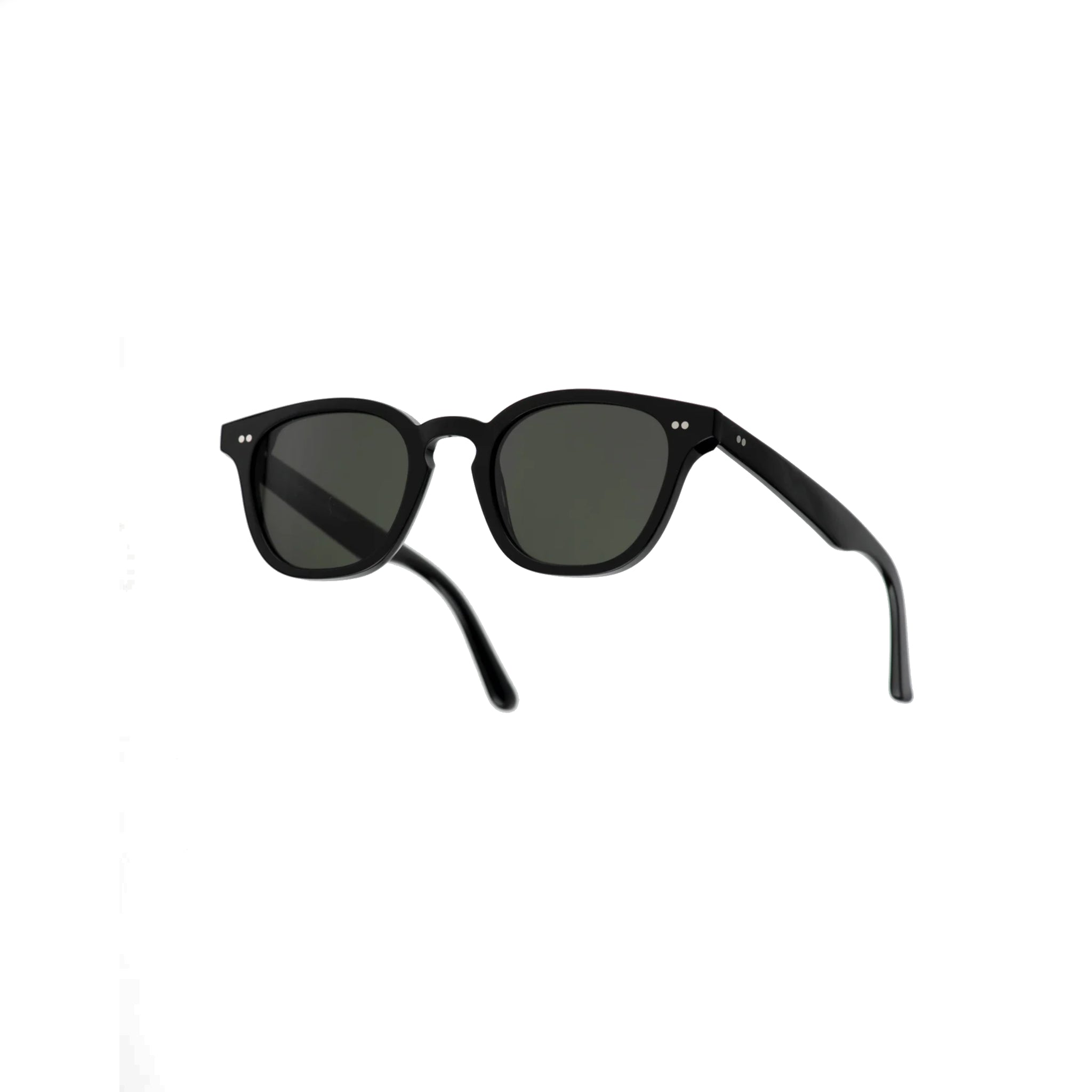 The Monokel River Sunglasses in Black, a testament to timeless design, craftsmanship, and long-lasting wear.
Key Features:
Crafted with precision from organic- and biodegradable acetate, these sunglasses combine style with eco-consciousness.
The 100% UV protective Carl Zeiss Vision CR39 lenses ensure your eyes are shielded from the sun's harmful rays.
Designed with 5-Barrel OBE stainless steel rivet hinges and Teflon-covered hinge screws, these sunglasses are built to withstand daily wear.
The keyhole nose bridge adds a touch of character and comfort to the frame.
Double horizontal rivets on the temples and front enhance the overall aesthetic.
A versatile choice for various face shapes and sizes, these sunglasses are a Monokel Eyewear classic.
Each pair comes complete with a protective case, cleaning cloth, and storage box for safekeeping.
Invest in eyewear that combines classic influences, craftsmanship, and sustainability with the Monokel River Sunglasses, a staple for a lifetime of stylish wear.
UK £5.99 (Free on orders over £200)
EU £24
US £25
International £35