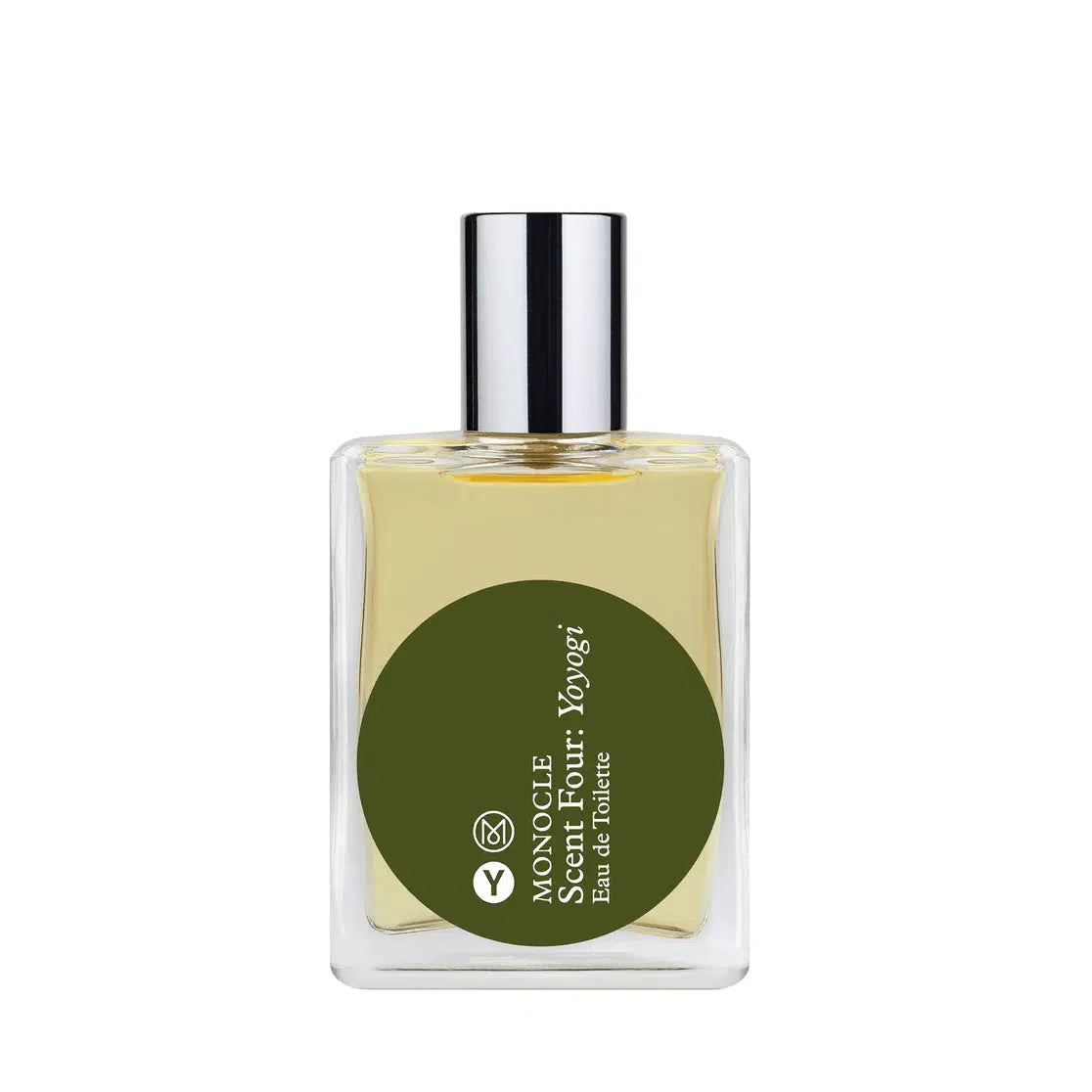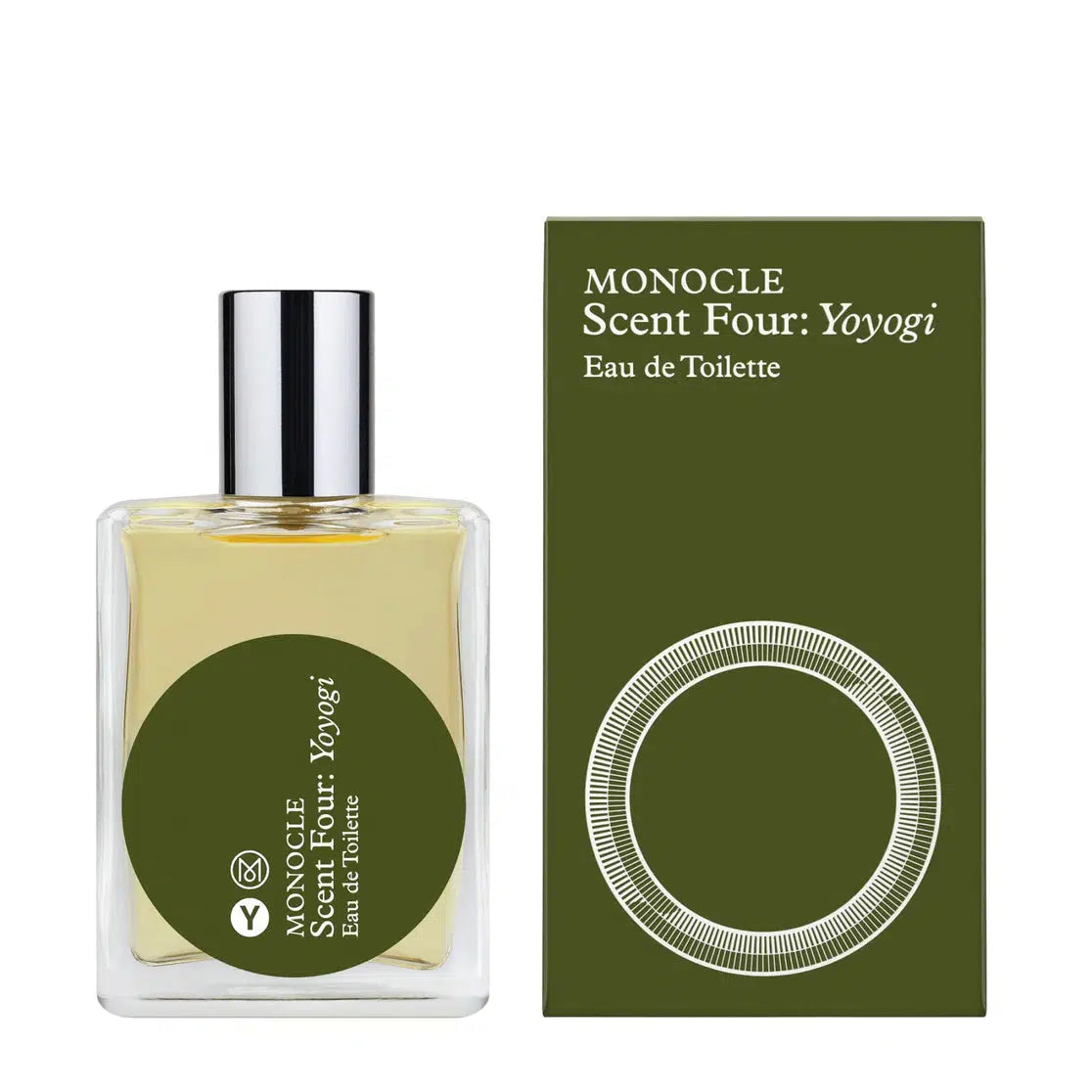 Monocle Scent Four: Yoyogi
Monocle Scent Four: Yoyogi by Comme des Garçons Parfum: The fourth addition to this series draws inspiration from invigorating morning jogs in and around Tokyo's Yoyogi Park. This unisex fragrance captures the essence of the park's natural surroundings with a woody blend led by cypress and the scent of freshly mown grass.
Notes:
Cypress Essence
English Grass Accord
Wormwood Essence
Roman Chamomile Essence
Oakmoss Extract
Thuja Essence
Patchouli Coeur Essence
Incense Resinoid & Incense Essence
Vetiver Essence
Monocle Scent Four: Yoyogi is a fragrance that envelops you in the comforting ambiance of nature. From the crispness of cypress to the earthiness of oakmoss and the depth of incense, it adds a touch of warmth to winter months and a refreshing coolness in the summer. Experience the harmonious blend of nature's elements crafted by Comme des Garçons Parfum.
UK £5.99 (Free on orders over £200)
EU £24
US £25
International £35