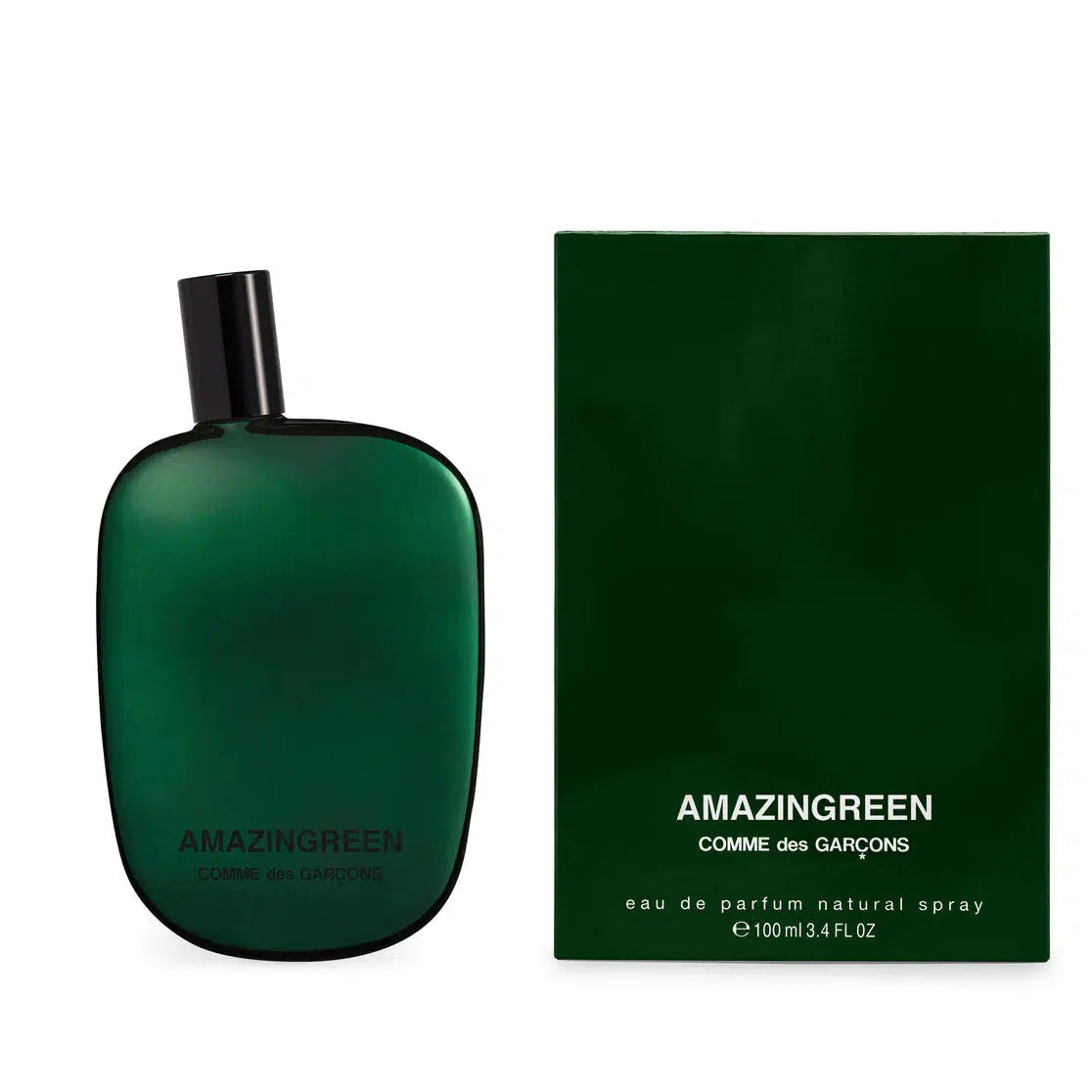 Amazingreen - Eau de Parfum
Amazingreen Eau de Parfum, a mesmerising blend that harmonises organic and mineral elements, offering a unique symphony of freshness and depth. This fragrance is a vibrant celebration of nature's lush greens, designed to captivate your senses.
Notes:
Palm Tree Leaves
Green Pepper
Hazelnut
Ivy Leaves
Orris Roots
Coriander Seeds
Silex
Gunpowder Accord
Vetiver
Smoke
White Musk
Comme des Garçons Parfum Amazingreen, a stunning olfactory journey that explores the multifaceted facets of green energy and nature's wonders.
UK £5.99 (Free on orders over £200)
EU £24
US £25
International £35