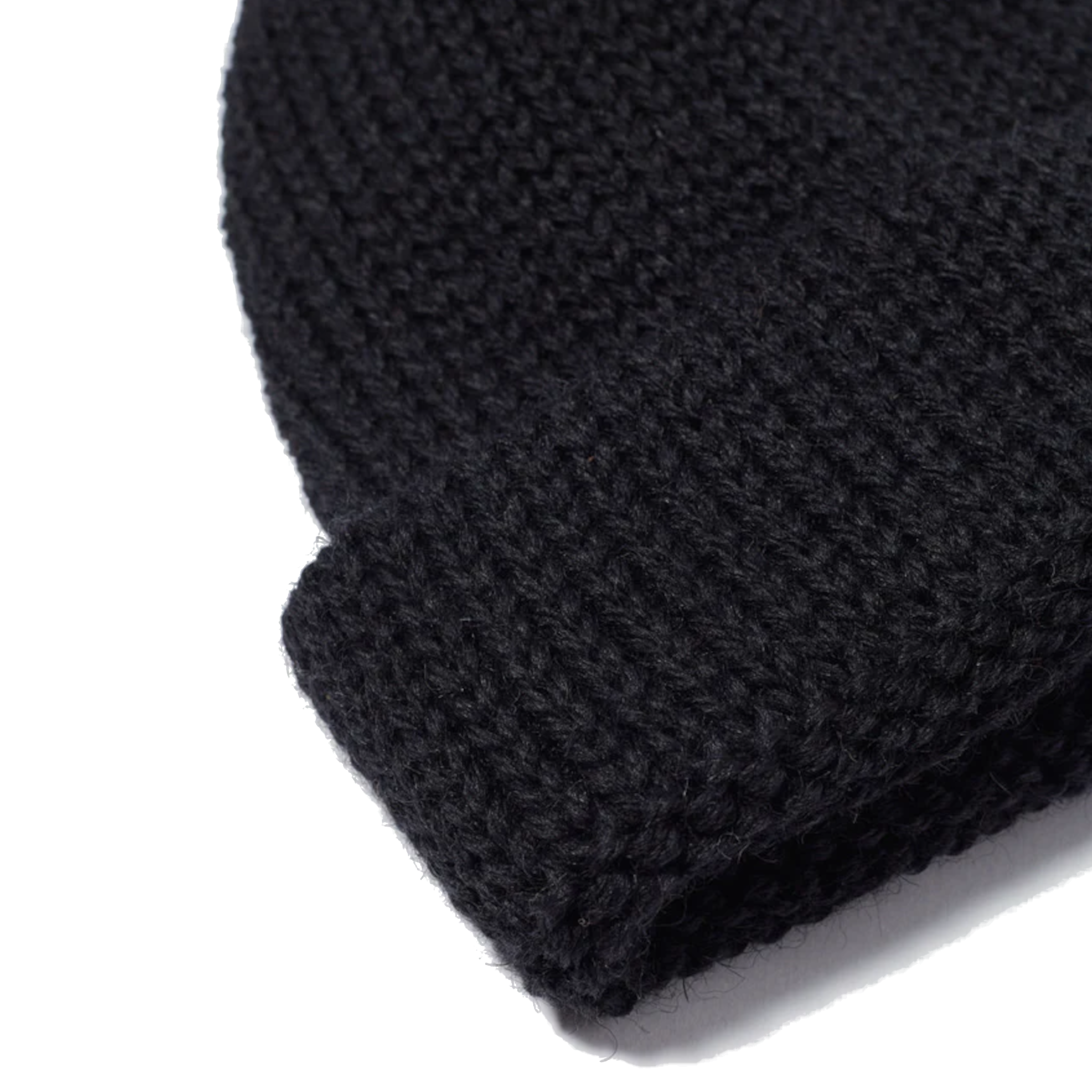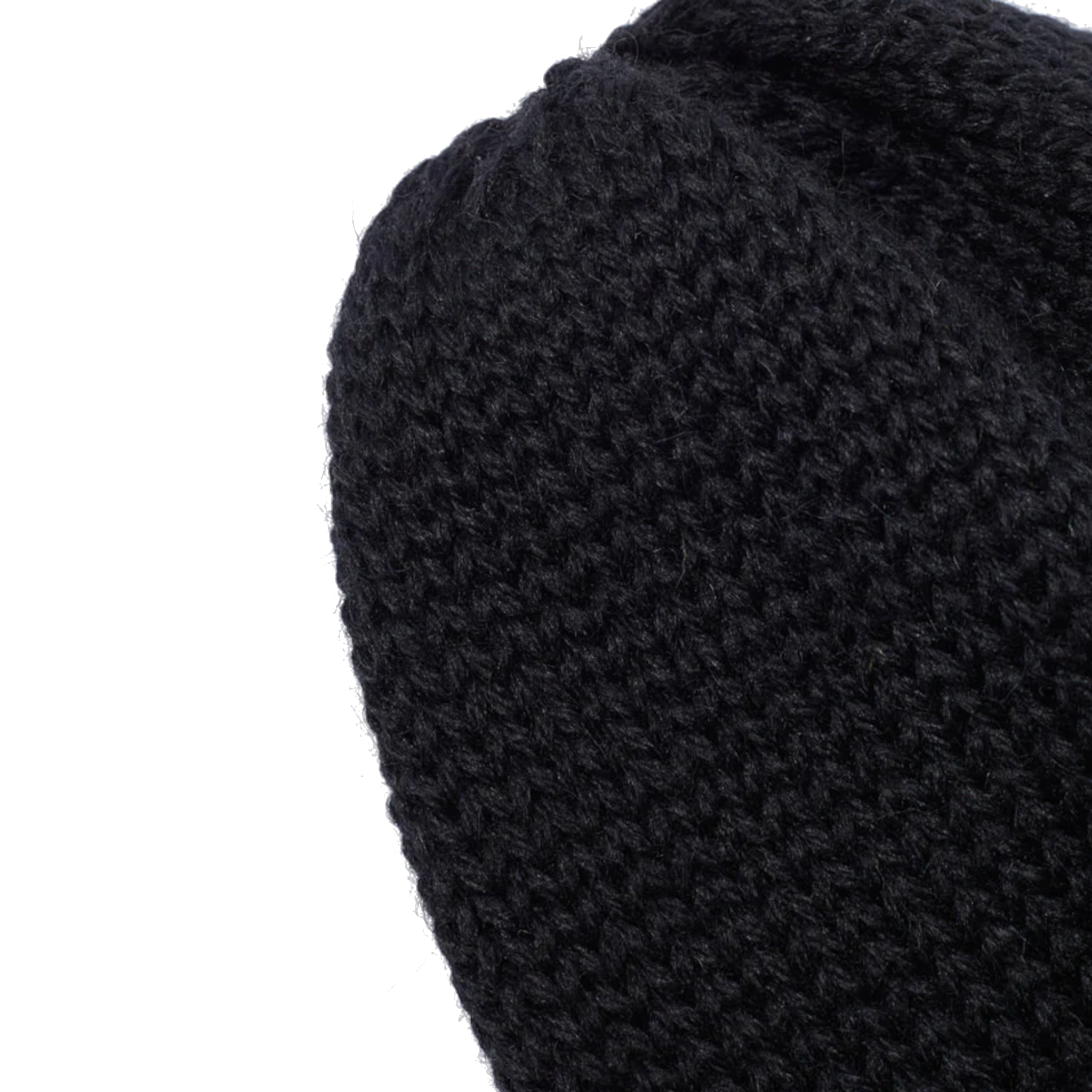 British Wool Short Watch Cap - Black
The Universal Works British Wool Short Watch Cap in Black, a true staple for the Autumn-Winter season. The 'Short Watch Cap' is our contemporary take on the classic rollable 'beanie' or knitted hat, originally designed to keep the heads of sailors warm when on 'watch.' Crafted from humble yet sophisticated British wool yarn, it features a simple knit structure that combines both style and warmth.
Key Features:
Product Code: 29351.
Pinched Crown.
Knitted Roll.
Made in the UK.
Fabric Content: 100% Wool.
This classic British Wool Short Watch Cap from Universal Works, designed for both style and comfort during the colder months
UK £5.99 (Free on orders over £200)
EU £24
US £25
International £35